Our team of highly experienced and responsive specialists has been achieving mortgage leadership in Florida since 2004.
When you apply for a loan at CMG Capital, one of our specialists will work closely with you to help you achieve the dream of home ownership or to refinance your current home.
Our entire team also works together to provide you with the best mortgage for your needs – at the lowest possible interest rate.
We look forward to working with you, and we think you'll be delighted working with us.
If you would like to ask one of our mortgages specialists a question, we invite you to email him or her.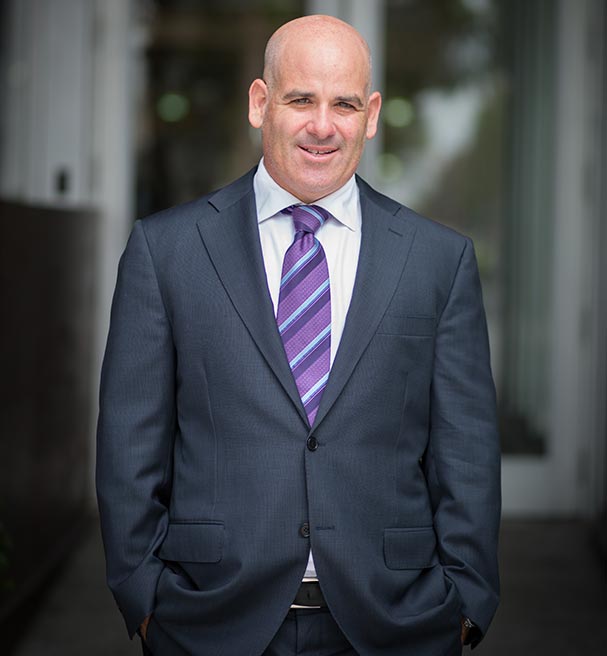 Shawn Chemtov
Founder and CEO of CMG Capital
schemtov@cmgcapital.com
Shawn was born and raised in Miami Beach, Florida, so he has a lifetime of knowledge about the area. After attending the University of Miami and graduating with a degree in Business Management, Shawn went on to develop a career in real estate financing. Over the past decade Shawn has been personally responsible for handling the funding of over 1 billion dollars in secured loans for both residential and commercial properties.
Funded over $1,000,000,000 in Mortgage Loans
15 years of experience in Mortgage Lending
Member FAMP, Miami Chapter
Member of Entrepreneurs Organization
Young Founder, Mount Sinai Hospital
Licensed Mortgage Loan Originator NMLS#323253
Licensed Realtor, Miami Association of Realtors
Direct Phone Number: 786.414.2340 | Main: 305.455.1800 Ext 104
Mobile: 305.790.8078 | Fax: 305.455.1805